Mario Nitsche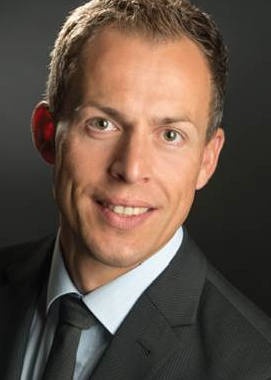 Mario Nitsche has about 13 years of working experience in different businesses and roles. He started his career at the supplier working in automotive industry as a casting engineer until he changed to the OEM Siemens into energy business. Heading different positions like Product- and Process Development, Casting Engineering, Manufacturing Tool Design & Inspection Technologies enables him to understand the wide range of impacts of Procurement Engineering. In the current role as Division Cost and Value Engineer his focus is industrialization of his knowledge by managing the interface between the triangle Procurement – Engineering – Supplier.
Sebastian Waengler
Dr. Sebastian Waengler worked in different functions of Procurement at Siemens as e.g. Head of Procurement Engineering. The management of the interface between purchasing and R&D for development projects within the division was one of his and his team's core tasks. His experience lasts from the early integration of strategic suppliers to the coordination of the start of series production within the supply chain.
Eric Wu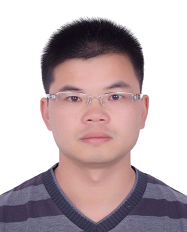 Eric Wu worked in different functions of Procurement at Siemens in past 6 years, e.g. supplier quality management, procurement engineering, cost value engineering. He has also extended manufacture experience at aero-engine business companies. Integration of manufacture, engineering, and supply chain and consequence bring value is really what he focus on today. Currently Eric is supervising all Siemens PG Procurement Engineering activities in Asia.
Bryan Drossman
Bryan Drossman has spent the last decade focused on cost optimization in various roles within the energy industry, including: Strategic Procurement, Service Engineering, Manufacturing, and Cost Management. He is a member of the E4 Carolinas Association whose goals are to progress the future of energy efficiency in North and South Carolina.